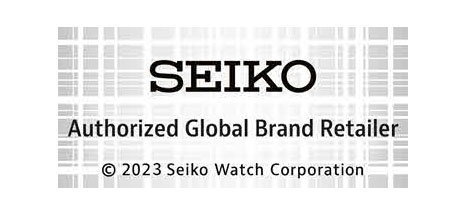 Klockia är auktoriserad återförsäljare av Seiko & lämnar alltid 2 års garanti. Alla Seikoklockor skickas i originalask med kvitto & taggar.

A design that expresses an original cocktail reminiscent of Japan's rural golden landscape
A new model, joins the STAR BAR series. The watch is inspired by one of the world's leading bartenders, Mr. Hisashi Kishi's original cocktail, "Houjou," which incorporates Japanese sake made from the nature-rich countryside of Japan.
"Houjou" is an original cocktail created by Mr. Hisashi Kishi, the owner of STAR BAR and a recognized "Contemporary Master Craftsman.""Houjou" is a special cocktail that evokes the beautiful scenery of Japan's rich natural environment lined with ears of rice used as raw material for the production of sake.
Hisashi Kishi,the head bartender of STAR BAR in Tokyo's Ginza district and a past winner of the International Bar Association World Championships.